We really enjoy working with charities, non profits and third sector organisations, whether it's filming a great documentary, creating rich content and engaging video, providing training or even helping them raise funding to support their video and film projects.
We work closely with all our clients and work in partnership with charity and third sector organisations to support their planning and promotion of their video content, socialising it and getting it out across relevant channels.
We provide pro bono consultancy and design for selected charities and have produced films for Equality Scotland Show Racism the Red Card, The Prince's Trust Mosaic Mentoring Project, Govanhill Community Dinners and Pink Saltire's Time for Inclusive Education (TIE) campaign as well as a training programme for Pink Saltire. Have a look at the links below to see more.
Pink Saltire's TIE campaign – video ad https://www.youtube.com/watch?v=9kfSiXxYiIs
Govanhill Community Free Dinners https://vimeo.com/175850385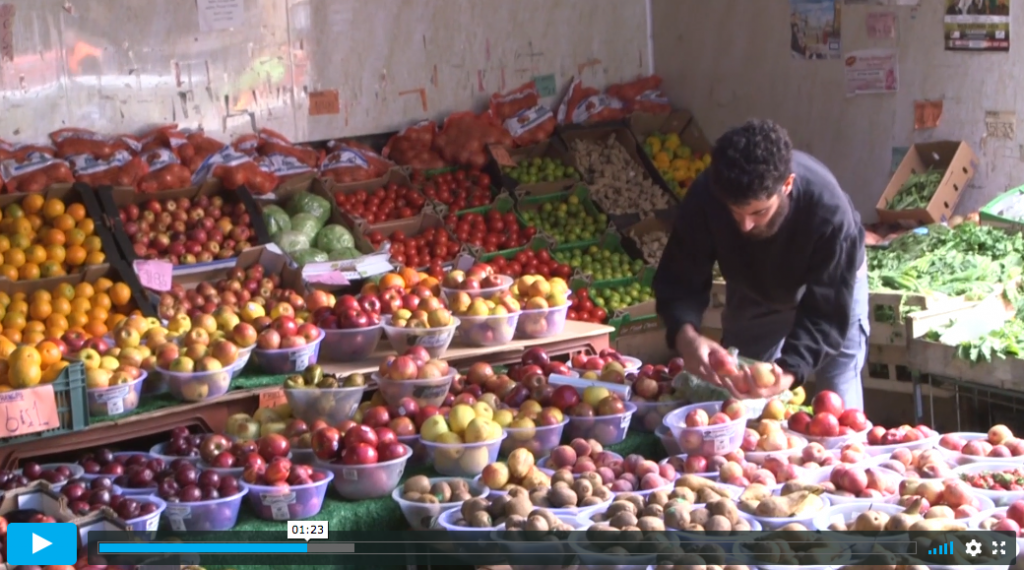 Prince's Trust Scotland Mosaic Mentoring Project https://vimeo.com/201873646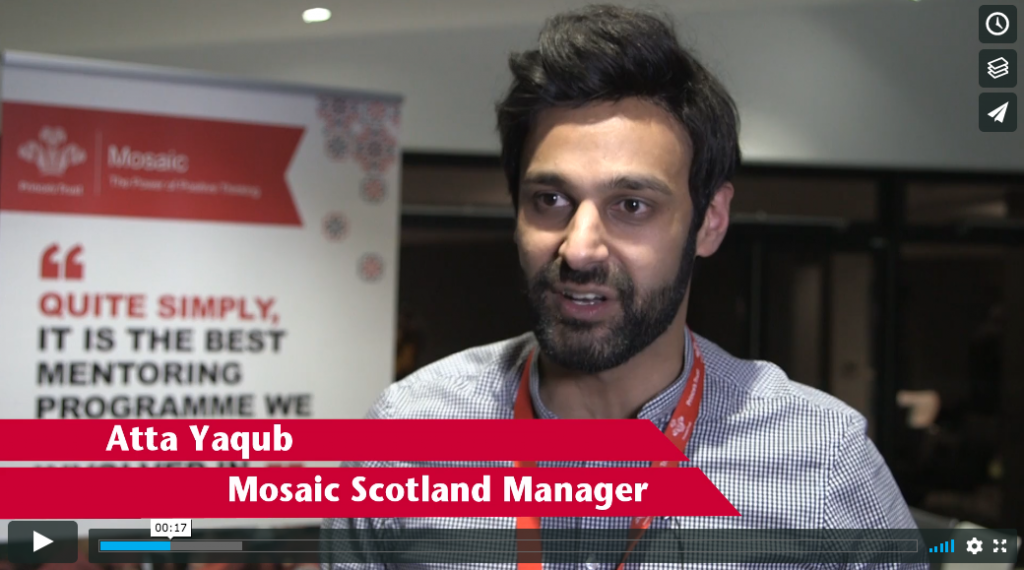 These films focused on a range of important and sensitive topics including homophobia in schools, bullying, discrimination and diversity equality and awareness.
We've also worked with Dyslexia Scotland on a number of projects.
We produced a series of ambassador profile videos for Dyslexia Scotland which were embedded into their Dyslexia Unwrapped website and also posted on their social channels.
https://unwrapped.dyslexiascotland.org.uk/create-and-share/videos/young-ambassadors-an-interview-with-james
The videos were to show the strengths and abilities of the ambassadors dealing with dyslexia in their everyday life with interviews shot crisp and clean on a whitescreen background in our custom studio in Glasgow. As part of this we also worked closely with the Dyslexia Scotland web development team to produce file sizes for delivery across web and mobile and to embed the videos into their website.
Another very interesting and different project and client was The Willow Tea Rooms Trust– the charity responsible for the restoration and reopening of the iconic Willow Tea Rooms Building designed by Charles Rennie Mackintosh.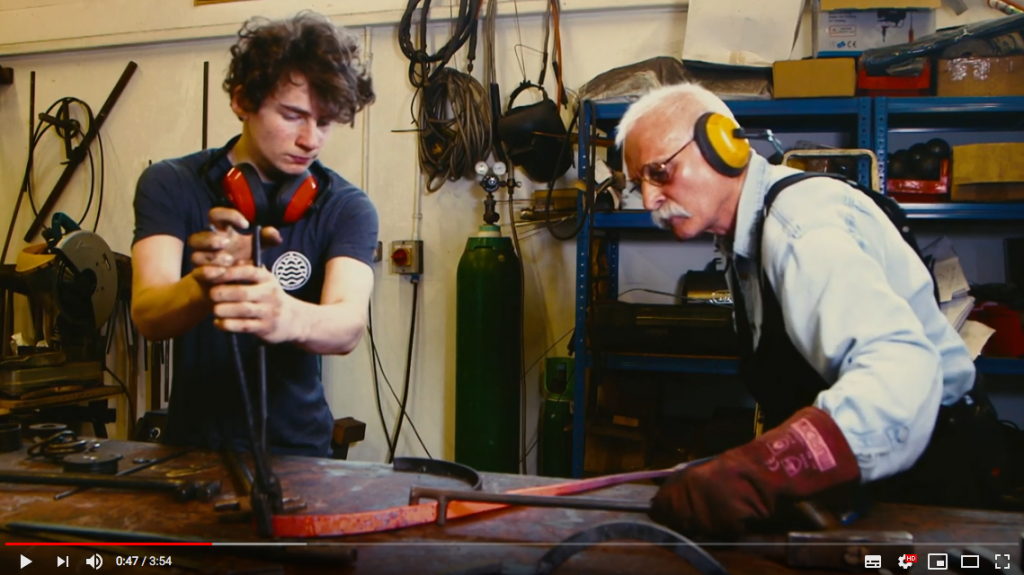 We were asked by the Trust to create a series of 11 'maker' films showcasing the work of the craftsmen and women involved in the restoration of the famous Tea Rooms which reopened to the public in 2018 under the new name 'Mackintosh at the Willow'. The maker films were part of the documentation of the restoration of this historic building and the opening of an exciting new visitor and heritage attraction in Glasgow. The films were shot on site, at the workshops of each of the makers involved in the restoration project in various locations across Scotland and the north of England and were to be used on the Trust and Mackintosh at the Willow websites and social channels. We were later asked to format the films for use within the new Exhibition Centre at Mackintosh at the Willow, to produce a short 360 virtual reality tour of the newly opened visitor attraction, to create some short video ads for social channels and to recut and repurpose a 1 hour BBC documentary about the restoration project with the edit to be used within Mackintosh at the Willow's Exhibition Centre.
Have a look at one of the maker films here https://www.youtube.com/watch?v=I78m22_yW0E&t=2s and the short BBC edit is here https://vimeo.com/285709554
Documentary films
Although a lot of our work is corporate filming, the team also enjoy the chance to create documentary style films. Another interesting project was the 'Educate Me' documentary.
https://www.youtube.com/watch?v=58eqGrGWA94
http://www.scottishdyslexiadoc.co.uk/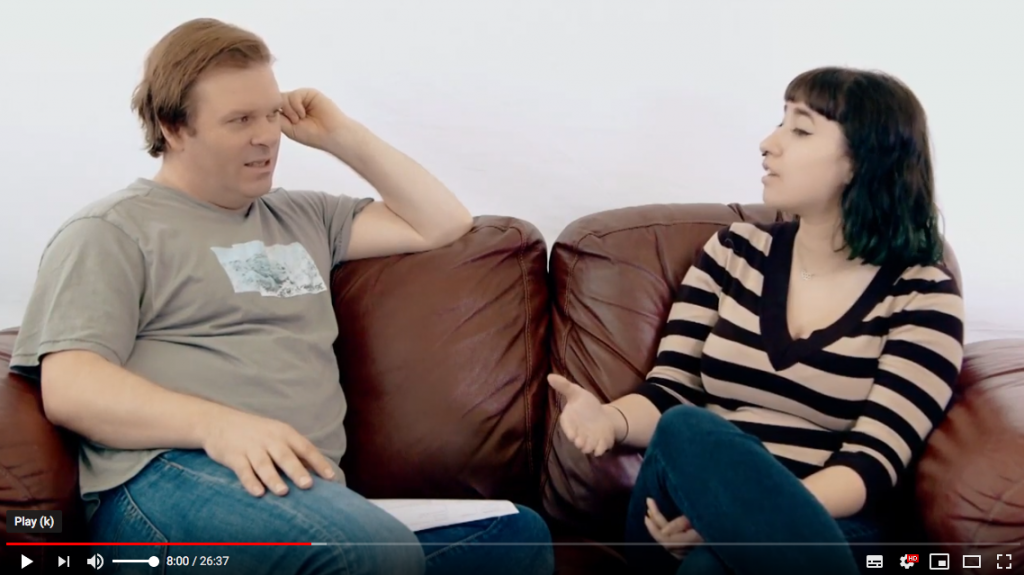 BlueStar Streaming and Dyslexia Scotland worked together to create a short (25 minute), independent documentary film. The film was a year in the making, shot using a predominantly dyslexic crew. The film has been widely watched and used by the Scottish Education Board, by Dyslexia Scotland and by various voluntary organisations and charity groups across Scotland and we'll be following this up with the next stage starting pre-production later this year.
BlueStar Streaming created this documentary film including all planning, strategy, story boarding and filming which also included studio interviews with many of the participants. It meant a lot to us too – our Managing Director, Trevor Thomson, is dyslexic and positively promotes disability awareness and equality through his role as Media Adviser for Dyslexia Scotland.
This was an independent documentary created for general release supported through crowdfunding – more of that later. This is one part of a 4 part series that will be pitched as a full documentary to broadcasters for additional funding.
Raising funding for your video or film project
Budgets and funding are often a concern and a perceived or very real barrier for this sector but again, as well as effective planning and use of available budget there are also ways to boost spend and to increase value – whether that's through repurposing of content filmed once that can then be adapted for a variety of purposes, possibly partnering with other organisations to share costs or raising funding through kickstarter or other funding platforms. To create the Educate Me documentary promoting awareness of Dyslexia, we raised funding to release the film through a kickstarter campaign on the Indiegogo crowdfunding platform.
https://www.indiegogo.com/projects/dyslexia-film#/
So we understand and can help our charity and third sector clients raise funding as well as how to promote and get the best out of their video assets and content afterwards.
Our Values – social responsibility
As a company, we value and welcome diversity and inclusiveness. Our Managing Director Trevor is dyslexic and has direct experience of the challenges and opportunities that brings and is actively involved in promoting equality and disability awareness through his role as Media Advisor for Dyslexia Scotland.
We believe in social responsibility and social care. We like to help young people access digital media skills and develop their confidence and as part of this we provide training for young people in media production, film and video. We've run training and taster courses for The Prince's Trust and Glasgow City Council and we also offer internships and work experience opportunities for students and undergraduates – and we're always interested to hear from and work with charity, non profit and other third sector organisations. Take a look at our website for more examples of our work.
If you work in a charity, non profit or third sector organisation and want to know how we can help raise awareness and promote your activities and services through great film and video – contact us and we'll be happy to help!







by