It's just a few months since we started our 'Jibber Jabber' series of live stream masterclasses in September, on our entertainment facebook page Glitterati. What is Jibber Jabber? Well, it's a great conversation with exciting, inspiring people. It's a conversation you can get excited about and want to continue. For us it's about getting under the skin of exciting, innovative and inspiring industries through informal, insider chats with a whole spectrum of amazing, interesting, diverse and creative people and experts.
Each Jibber Jabber masterclass is a live streamed chat in our studio in Glasgow's East End, informal and (we hope) informative. We wanted to learn more about how creative people in a range of industries do what they do, what makes them tick and inspires them, what they've learned along the way, what they'd do differently, advice they'd share with someone starting out and what's their take on things.
Each Jibber Jabber is hosted by Duglas Stewart, best known as the frontman, lead vocalist and composer of Glaswegian indie pop band BMX Bandits.
Our very first Jibber Jabber was with David Scott from The Pearlfishers talking with Duglas about their experience of getting started and working in the music industry. If you missed it, read and hear more on our LinkedIn post using the link below.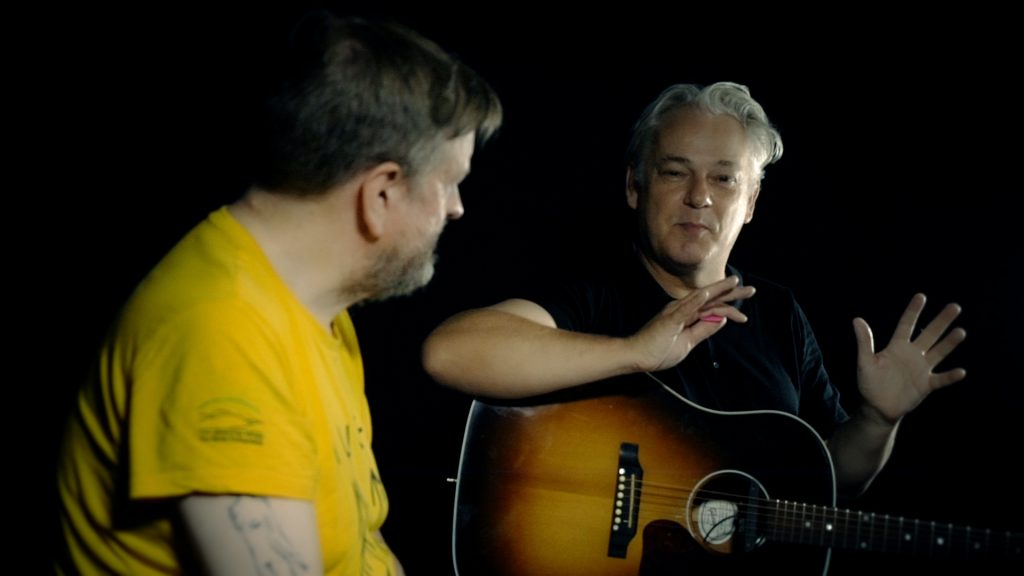 https://www.linkedin.com/posts/trevorthomson_the-first-of-our-regular-jibber-jabber-sessions-activity-6580153243345670144-vGwj
In October we were still focusing on the music industry. Click on the image below to read more and listen in to the conversation between Duglas and Marco Rea from The Wellgreen and Stilton as they discuss and share their experiences of song writing creative processes.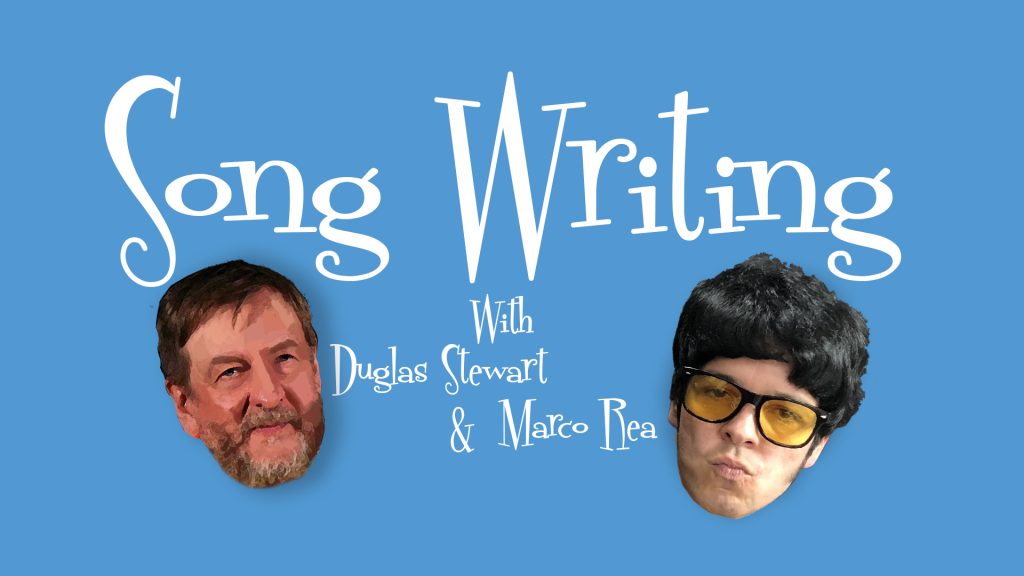 In November the conversation turned to graphic novels and a Jibber Jabber with graphic novelists Sandra Marrs and John Chalmers of Metaphrog talking about the inspiration behind their intriguing dark fairytale adaptations and other work. Have a listen below.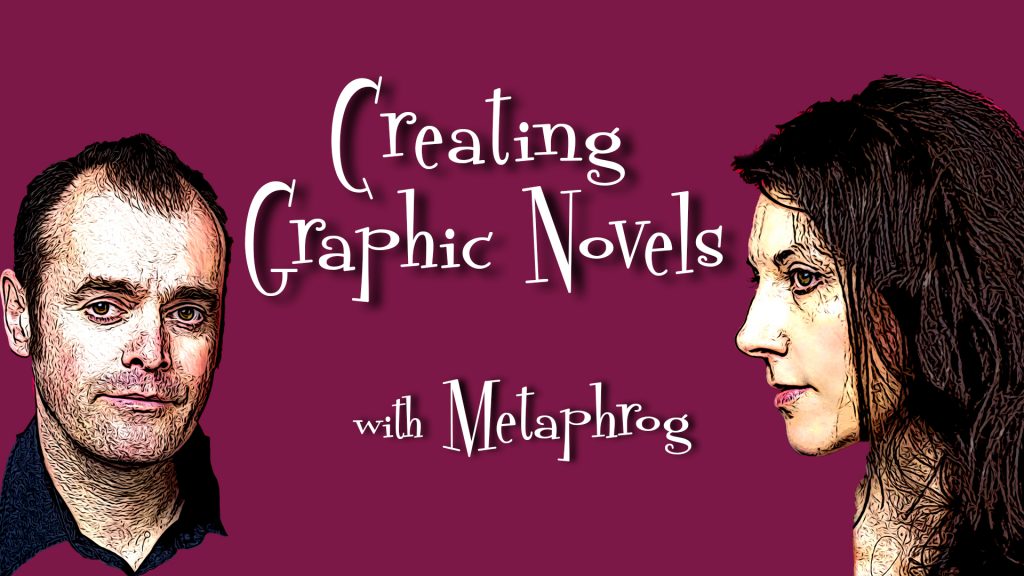 https://www.linkedin.com/feed/update/urn:li:activity:6600724470019743744
And we couldn't resist including this – have a look at one of their brilliant animations with music by Mum and Hey.
Our final Jibber Jabber of 2019 was live streamed on Wednesday 11 December. We spoke with the 'Glasgow Miracle' Professor Ross Sinclair – a key figure in contemporary art in Glasgow in the 1990s, former band member of the Soup Dragons and one of the creative minds who transformed the art scene in Scotland.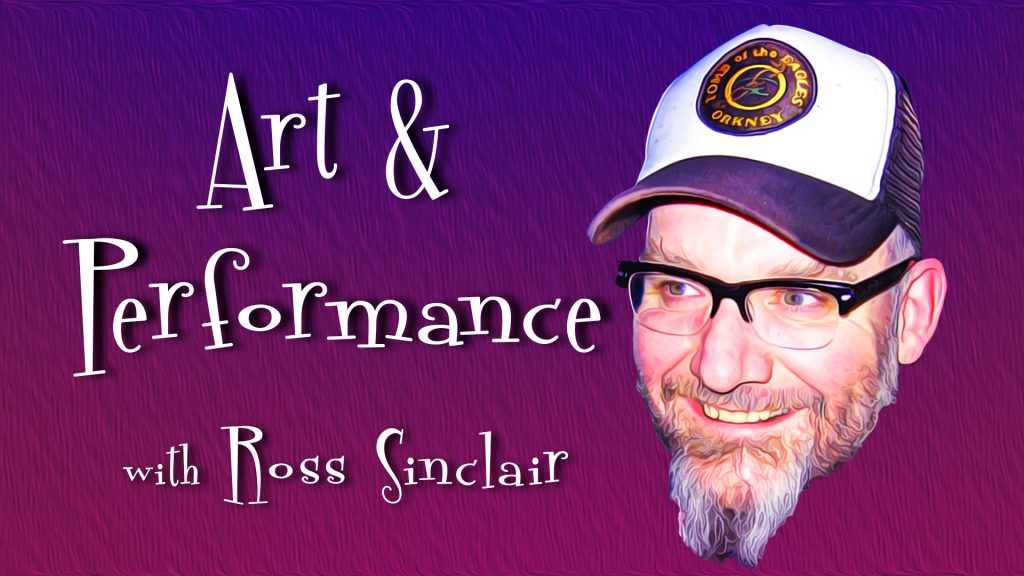 A visual artist, musician and writer, Ross was born in Glasgow and studied at Glasgow School of Art where he now lectures alongside continuing his professional practice. He spoke about his inspiration, experience and what drives him to create.
Look out for more Jibber Jabber sessions in 2020 and in the meantime, wishing you a great Christmas and New Year filled with interesting conversations.







by