Live Video Streaming Events
With the advances in technology live -streaming of events is becoming part of the norm.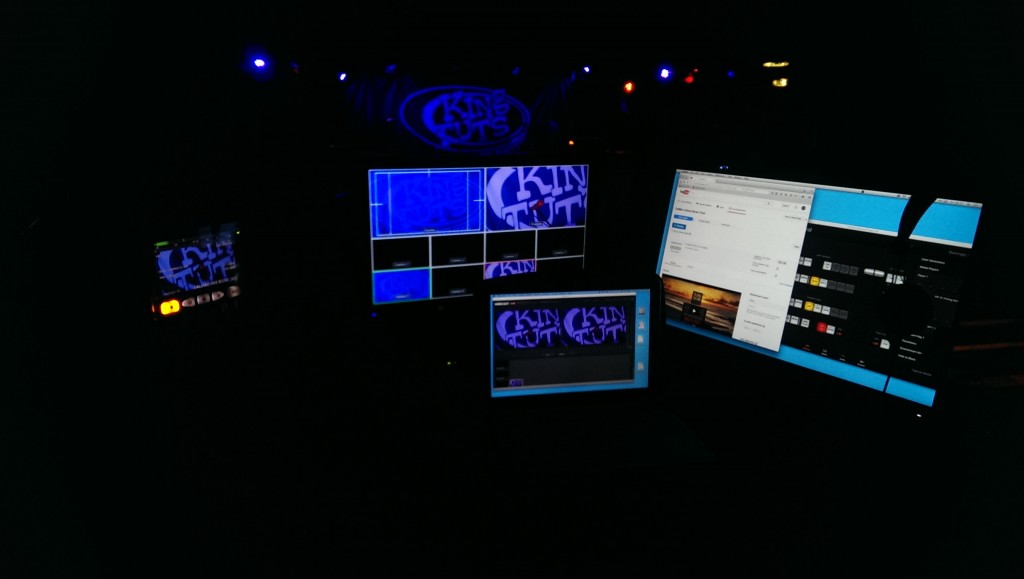 Previously,  the high cost of live streaming events online meant it was over budget for most companies. Now with YouTube facilitating a lot of the heavy lifting, the cost is lower and the technical support is easier, using their platform as the content delivery network, 'sharing it with the rest of the world for you and me'.  Sharing through YouTube is an amazingly cost effective way of engaging people in a live event, be it a five minute interview, a band performance at an intimate venue or a large conference watched by thousands of viewers.
Becoming a YouTube partner
In order to live – stream an event, you need to become a partner with YouTube by setting up your YouTube channel and activating it for live streaming.  After that you're good to go. If you have a YouTube channel set up you're just a few clicks away from enabling the channel for live streaming.  We can help you activate, brand and manage your content  for your YouTube channel, developing the best strategy for your business model.
Getting the required equipment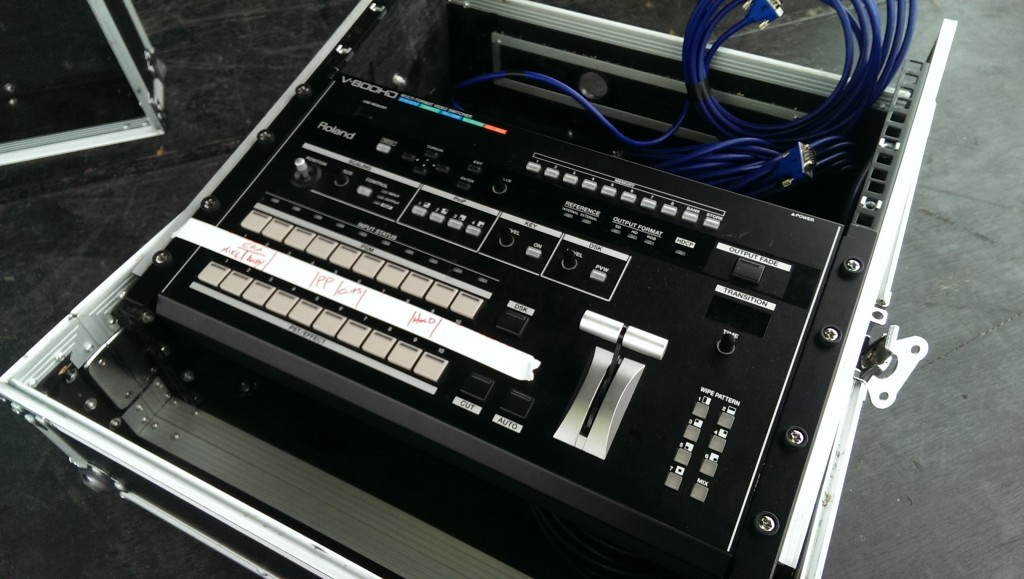 To produce a live video stream event on YouTube you don't need a lot of expensive equipment. It can be as simple as using your laptop and its onboard camera. Thousands of people are becoming YouTube stars broadcasting from their bedrooms. Ok it's not quite that easy – you have to spend time and effort connecting with your audience and building up your following and this will not happen overnight .
With larger scale live streaming events the equipment starts to move towards more broadcast standard kit. At BlueStar Streaming we tailor the equipment to meet the needs of your event, from a one camera interview to multi camera large scale conferences and events.
Managing a live event can be tricky. The specific skills required are usually found in completely different industries. At Bluestar Streaming we have expertise in both areas. Technical knowledge of the web,  allowing us to manage the websites, servers and encoding needed to deliver a seamless live stream , in tandem with film and video production skills to produce high quality video into your stream.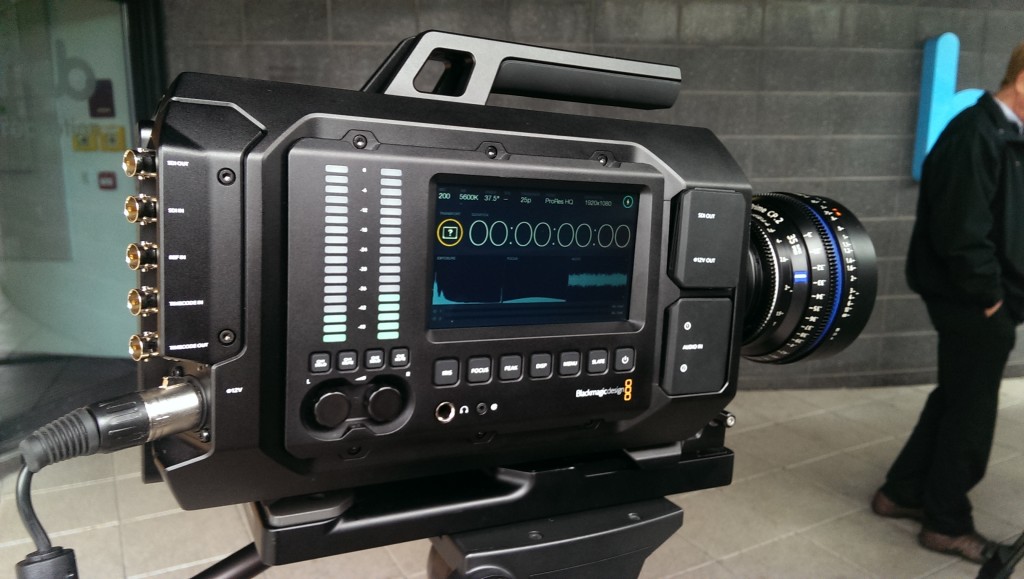 BlueStar Streaming has over 20 years experience with web technology and film and video production and this puts us in a perfect position to produce high quality live video streaming events.
Live streaming an event around your brand can help your channel grow.
A successful live stream works with a creative concept and can have a massive effect on your channel. Compelling video will engage your viewers and allow them to take part in your event and feel part of the brand, building trust, loyalty and engagement through real time interaction.
While no strict rules govern content creation on YouTube, ten fundamental principles have emerged as the most important guides to a successful creative strategy.
The 10 Fundamentals of a Creative Strategy on YouTube:
1 Shareable content
2 Collaboration
3 Discoverable topics
4 Accessibility
5 Consistency
6 Targeting
7 Sustainability
8 Converse with viewers
9 Interactive content
10 Authenticity
Bluestar Streaming has been working with CalMac Ferries, one of the UK's largest ferry operators, to help them promote their innovative YouTube Channel Calmac Culture.
We recently produced a three camera live stream for CalMac Culture Music competition. The live streaming event took place at the famous Glasgow music venue, King Tuts Wah Wah Hut.
View the live stream below.
Link to Calmac Culture channel.
https://www.youtube.com/user/calmacculture
Fell free to ask any about live streaming events. We'd be happy to answer your questions.







by